North Anna Nuclear Plant Loses Offsite Power During Emergency Power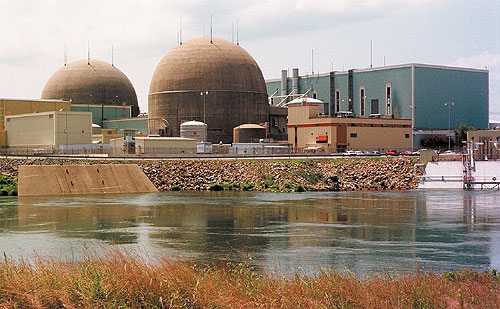 CHICAGO—The two North Anna nuclear reactors automatically "SCRAMMED" as a result of the 5.9 magnitude earthquake experienced in Virginia today. The epi-center of the quake was near the town of Mineral, just 13 miles from the reactors.
Read the updated release here.